And of this gospel I was appointed a herald and an apostle and a teacher.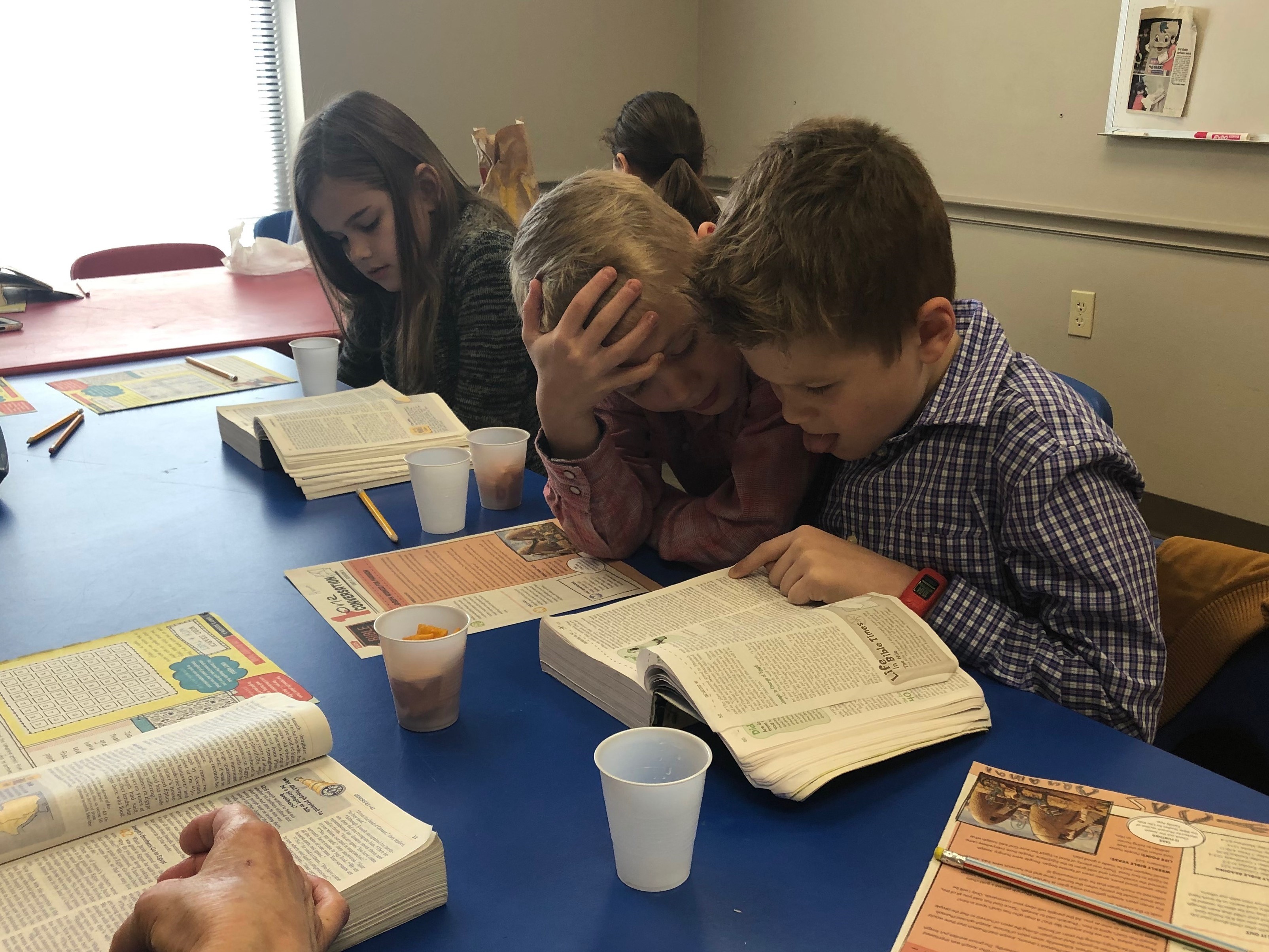 Did you know that this week is National Teacher Appreciation Week? This is a special time to think about, pray for and say "thank you" to the teachers in our own and our children's lives.
I want to take a moment to say, "Thank you" to the generous, caring and inspiring teachers who serve in Children's Ministries at FBC Rockport. I am thankful to be able to work with each of these leaders.
Jennifer Williams and Tori Thompson are the dedicated and loving leaders of our youngest children, the babies in the Sea Turtles Room.
Laura Groseclose and Kelli Livingston provide such fun and loving guidance to our toddlers in the Seahorse Room.
Sally Rowe and Rosilin Alaniz provide hands-on, active Bible learning experiences for our three and four year olds in the Dolphins Room.
Laura Lanningham and Lisa McCoy lead kindergartners to learn about Christ every Sunday in the Whales Room.
Carlos Goad and Kim Lawing provide meaningful and fun Christ-centered learning opportunities for our First Graders.
Leslie Knight and Sandy Melton are a dynamic duo of faith leaders with the Second and Third Graders.
Jennifer Jenkins and Bonni Randall help Fourth and Fifth Graders develop a deeper understanding of the Gospel.
Krystal Guerrero and Dina Hill guide our Sixth Graders take flight as they become more mature in their faith.
I am thankful to our pastors and the FBC staff members who provide such a wonderful support system for Children's Ministries. I am blessed to serve with all of these amazing people as we work toward our goal of helping everyone to be shaped by the love of Christ.
Take a minute this Sunday to stop by and say "Thank you" to your child's teachers. I know they will appreciate it!