How much do you know about First Baptist Church Rockport?
Discover First Baptist is a class we offer for those interested in learning more about our church. The class takes place during our Sunday School hour starting at 9:45 am. Whether you're a guest, a new member, or a long-time leader, Discover First Baptist is for you.
The class will cover salvation, our mission & core values, discipleship, and also delve more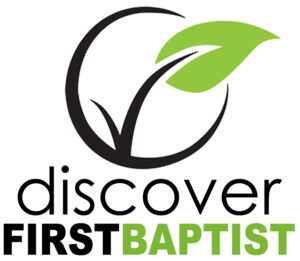 deeply into what we believe. It will also help you to get involved and get plugged into the life of the church.
Call the church office for more information.